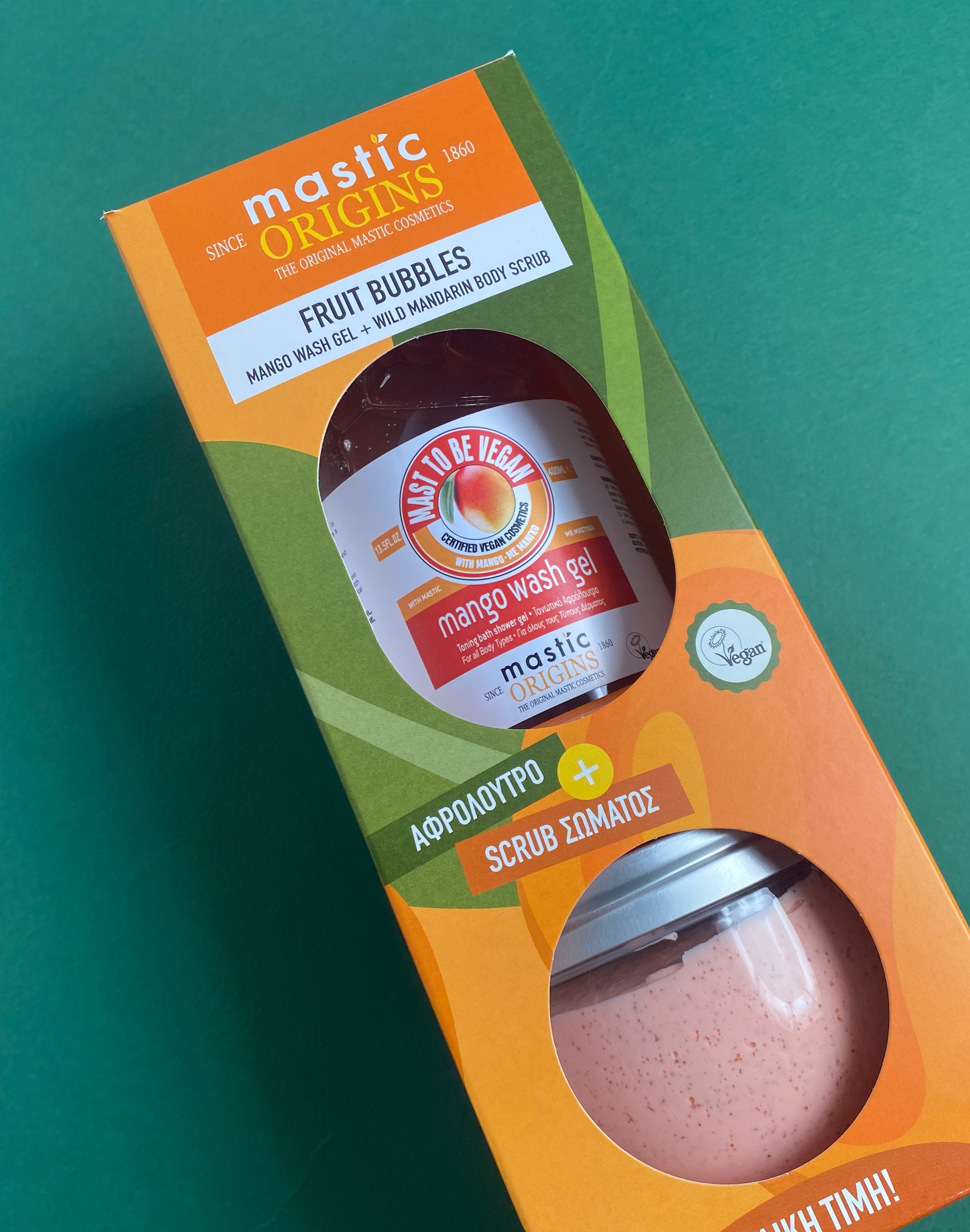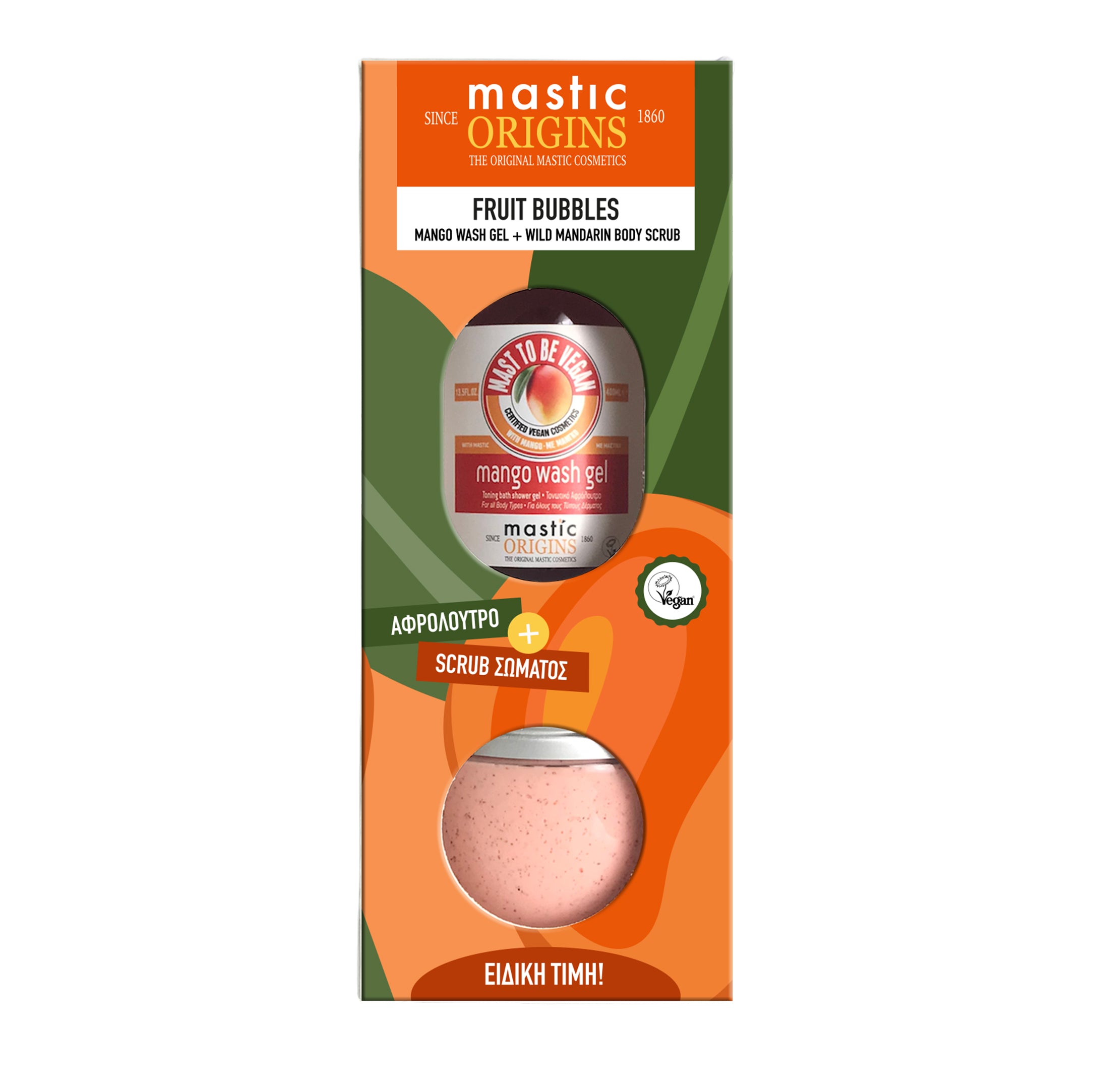 €12,97
Regular price
€17,30
2 Free Samples with Every Order
Free shipping on orders over 30€ in Greece
Description
Fruit Bubbles Gift Set - For Enjoyable Baths
If you're a fan of delightful baths, the Fruit Bubbles Gift Set has everything you need for velvety, thoroughly clean, and beautifully scented skin!
Where to gift it:
To your friend going on her first date.
To your sophisticated sister who never leaves the bath 😅.
To your beloved mom who deserves a unique and enjoyable experience!
Shipping & Returns
SHIPPING TO GREECE
Αξία παραγγελίας €0.00 – €30.00:
ACS courier (Αποστολή σε 4-5 ημέρες)
Μεταφορικά  €2.70 
Αντικαταβολή €2.00
ACS courier (Αποστολή σε 4-5 ημέρες)
Μεταφορικά ΔΩΡΕΑΝ
Αντικαταβολή €2.00
SHIPPING TO CYPRUS
We do not ship to Cyprus. Please visit www.greenostrich.com.cy
SHIPPING TO USA-CANADA
Canada, Mexico, United States
EMS-Delivery 4-6 days
Shipping cost: €39.00
SHIPPING TO REST OF THE WORLD
Standard Shipping (10-15 days)
Shipping cost: €34.90
EMS-Delivery 4-6 days
Shipping cost: €49.00
SHIPPING TO FRANCE-MONACO
Express Post- Delivery 10-15 days
Shipping Cost: €29.00
SHIPPING TO EUROPE
Standard Shipping (10-15 days)
Shipping cost: €29.00
EMS-Delivery 4-6 days
Shipping cost: €39.00
---
FRUIT BUBBLES
€12,97
Regular price
€17,30