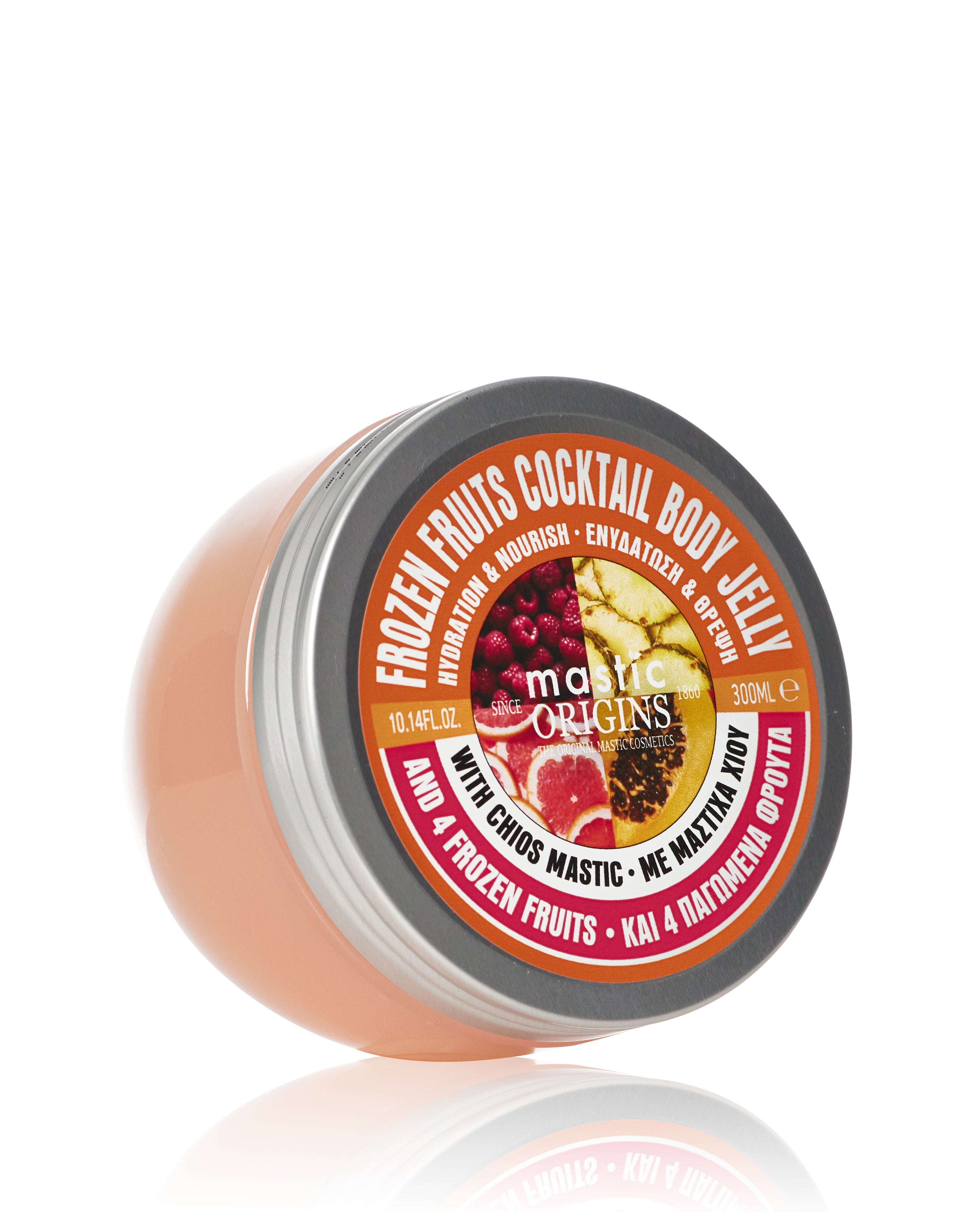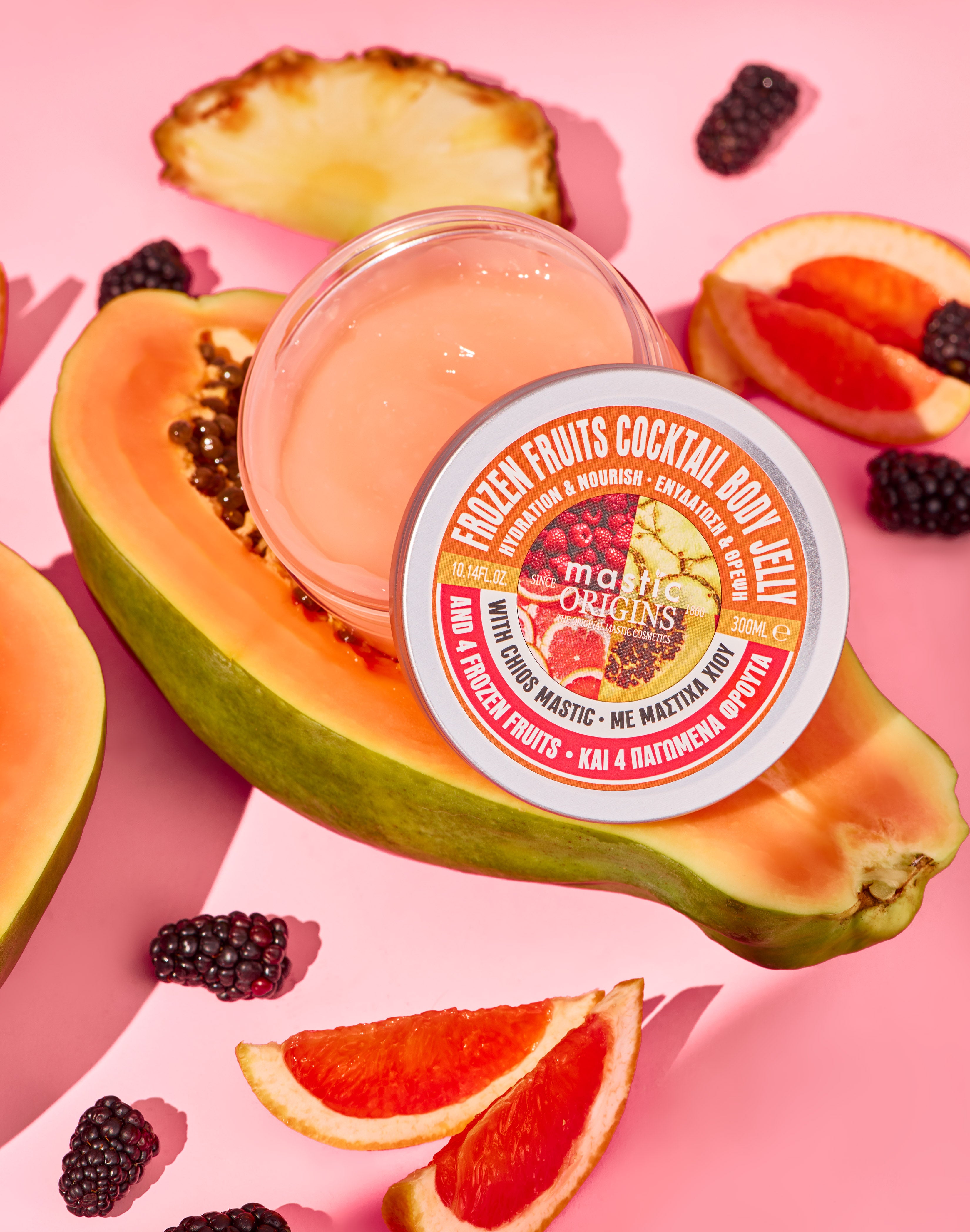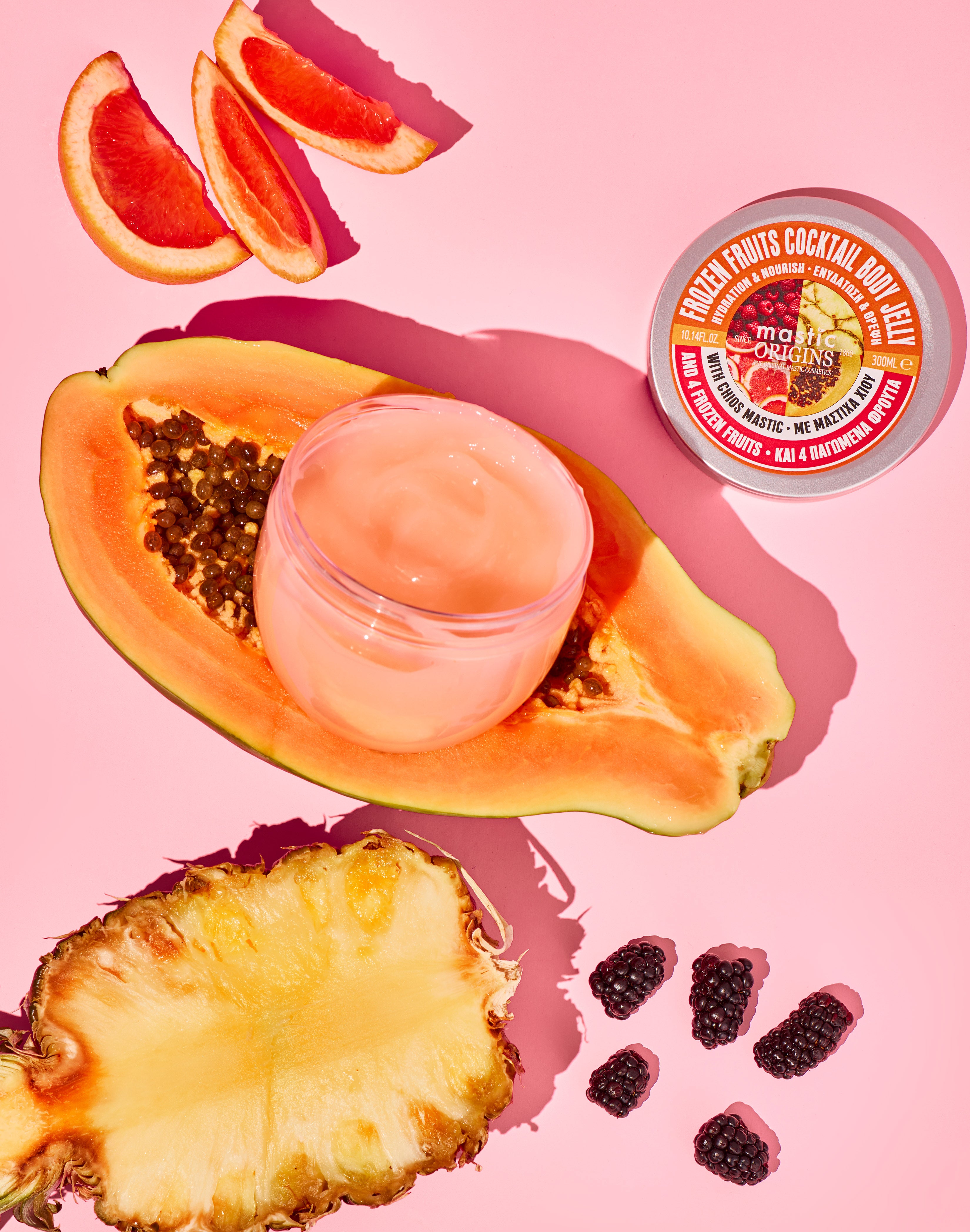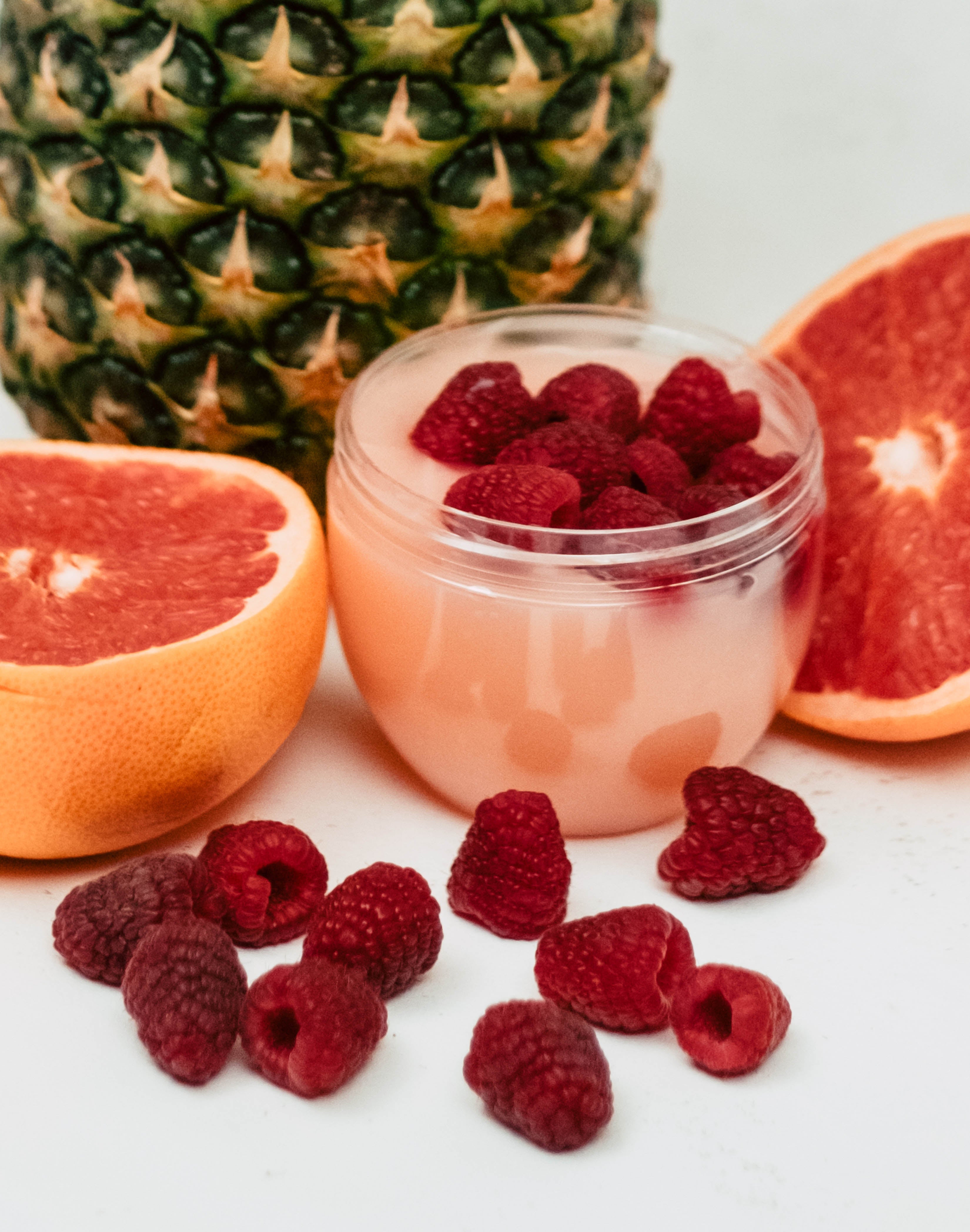 2 Free Samples with Every Order
Free shipping on orders over 30€ in Greece
Description
Mastic Origins' scientific laboratories innovate once again. With the Moisturizing Gel/Yogurt for the body, Frozen Fruits Cocktail, hydration of our skin is a matter of seconds!
It is an innovative product that, upon application to your skin, provides instant absorbency and 48-hour hydration. Its vegan formula is enriched with Mastiha and 4 different frozen fruits such as:
Grapefruit
Pineapple
Red Raspberries
Papaya
Its texture leaves no greasiness, offering a radiant, smooth, and soft skin, while deeply nourishing it. Its fragrance? Tropical and intoxicating!
Shipping & Returns
SHIPPING TO GREECE
Αξία παραγγελίας €0.00 – €30.00:
ACS courier (Αποστολή σε 4-5 ημέρες)
Μεταφορικά  €2.70 
Αντικαταβολή €2.00
ACS courier (Αποστολή σε 4-5 ημέρες)
Μεταφορικά ΔΩΡΕΑΝ
Αντικαταβολή €2.00
SHIPPING TO CYPRUS
We do not ship to Cyprus. Please visit www.greenostrich.com.cy
SHIPPING TO USA-CANADA
Canada, Mexico, United States
EMS-Delivery 4-6 days
Shipping cost: €39.00
SHIPPING TO REST OF THE WORLD
Standard Shipping (10-15 days)
Shipping cost: €34.90
EMS-Delivery 4-6 days
Shipping cost: €49.00
SHIPPING TO FRANCE-MONACO
Express Post- Delivery 10-15 days
Shipping Cost: €29.00
SHIPPING TO EUROPE
Standard Shipping (10-15 days)
Shipping cost: €29.00
EMS-Delivery 4-6 days
Shipping cost: €39.00
---