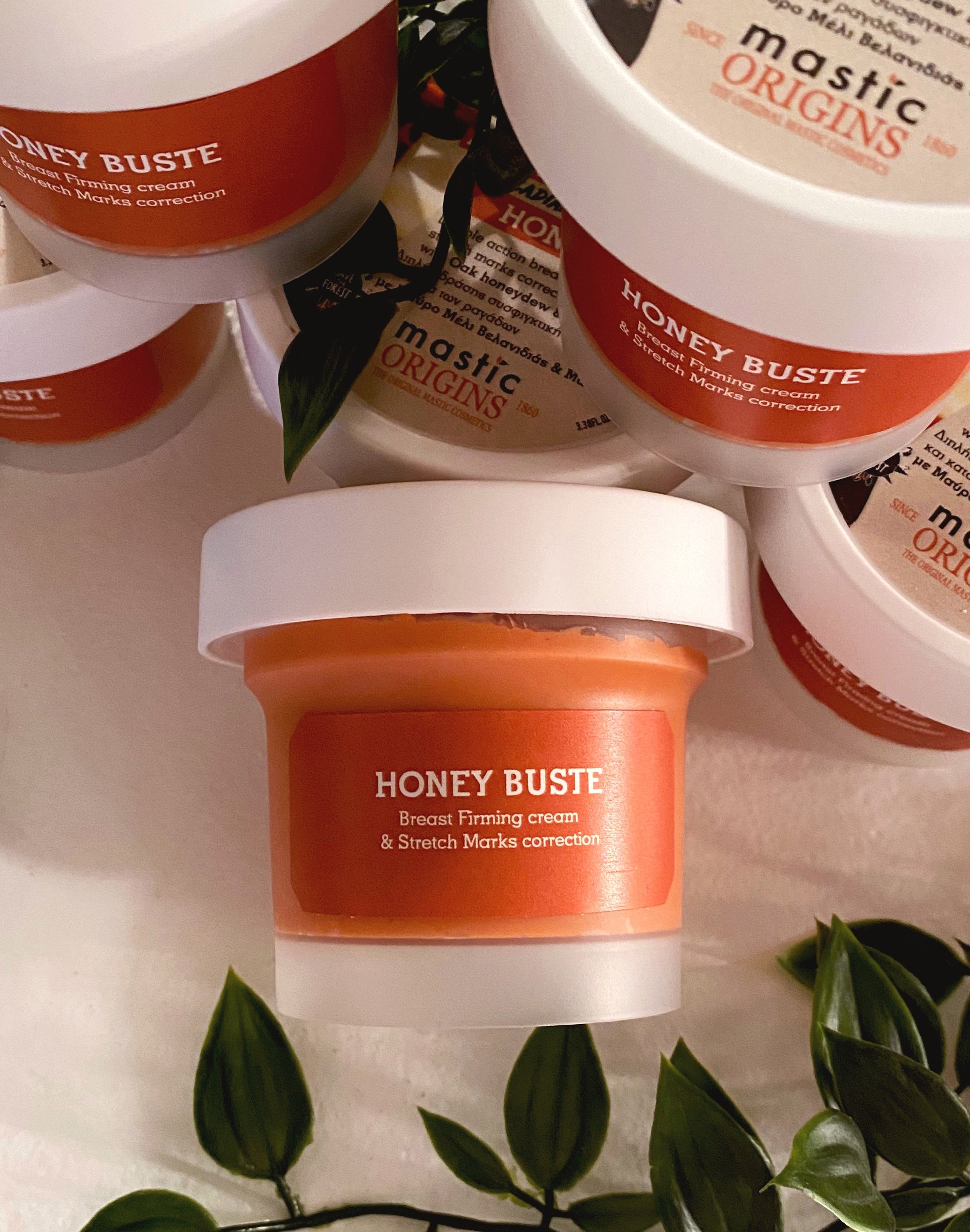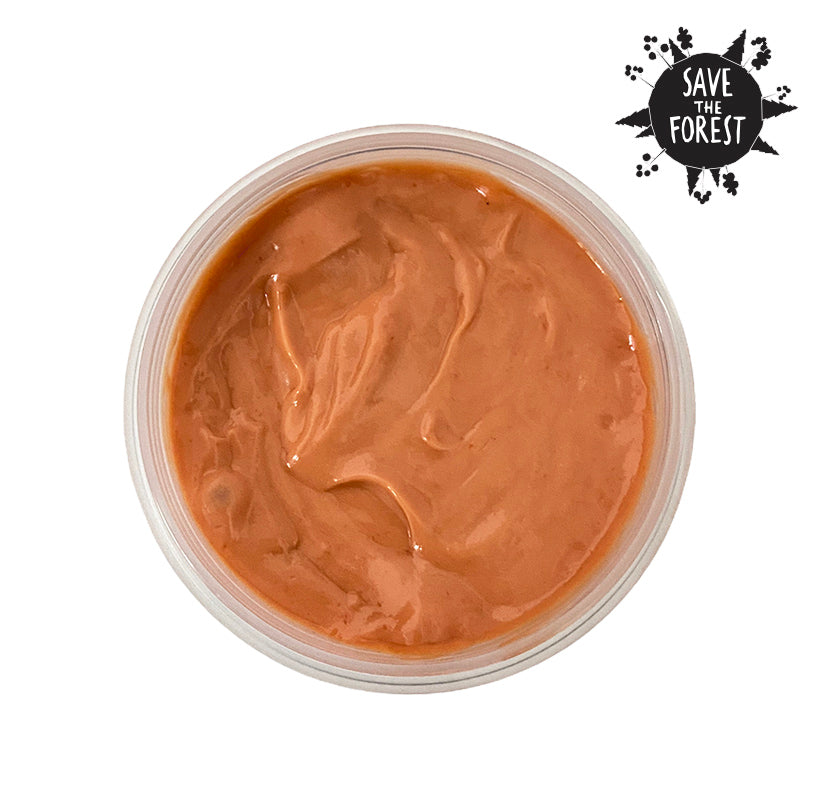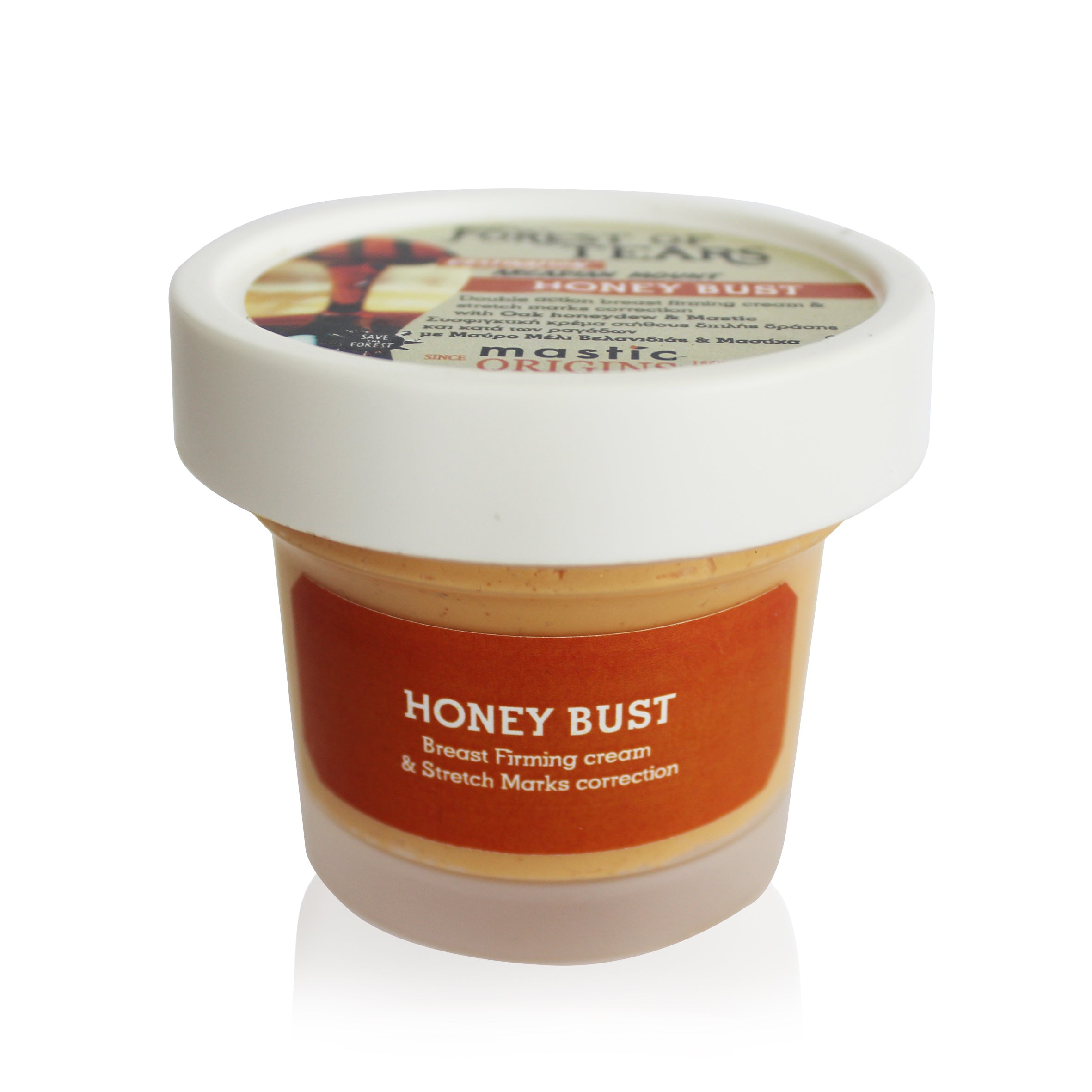 €12,46
Regular price
€17,80
2 Free Samples with Every Order
Free shipping on orders over 30€ in Greece
Description
A double-acting therapeutic cream for breast augmentation and removal of stretch marks that are created in the area of the chest and buttocks. Black oak honey from the Arcadia Forest in combination with Mastic heals stretch marks and prevents the growth of new ones. At the same time they increase the volume of the breast completely naturally. Ideal for after pregnancy.
DESTINATION: ARCADIAN FOREST
HOW TO USE: Apply a small amount to the desired areas by doing upward massage movements until it is absorbed.
Shipping & Returns
SHIPPING TO GREECE
Αξία παραγγελίας €0.00 – €30.00:
ACS courier (Αποστολή σε 4-5 ημέρες)
Μεταφορικά  €2.70 
Αντικαταβολή €2.00
ACS courier (Αποστολή σε 4-5 ημέρες)
Μεταφορικά ΔΩΡΕΑΝ
Αντικαταβολή €2.00
SHIPPING TO CYPRUS
We do not ship to Cyprus. Please visit www.greenostrich.com.cy
SHIPPING TO USA-CANADA
Canada, Mexico, United States
EMS-Delivery 4-6 days
Shipping cost: €39.00
SHIPPING TO REST OF THE WORLD
Standard Shipping (10-15 days)
Shipping cost: €34.90
EMS-Delivery 4-6 days
Shipping cost: €49.00
SHIPPING TO FRANCE-MONACO
Express Post- Delivery 10-15 days
Shipping Cost: €29.00
SHIPPING TO EUROPE
Standard Shipping (10-15 days)
Shipping cost: €29.00
EMS-Delivery 4-6 days
Shipping cost: €39.00
---
HONEY BUSTE
€12,46
Regular price
€17,80